Automotive Equipment Suppliers in Southern Idaho
Diversified Systems, Inc is a family-owned company that was founded over 70 years ago with a focus on service.

H. Dale and Norma A. Hobson started the company with a borrowed service truck in the basement of their Boise home. Dale understood the value of service and he built the company reputation on hard work and integrity. Because of that focus, we have grown and maintained loyal customers who know they can trust our products and the work we do.
Originally founded as a service station supply company, DSI currently focuses on commercial fueling systems,

bulk fueling,

emergency fuel storage and dispensing

, and

automotive equipment supplies

. To learn more about our available products and services, contact us by phone at

(208) 344-8607
or online. We serve the people of Idaho and Eastern Oregon, including Ontario, OR, and Boise, Pocatello, Idaho Falls, and Twin Falls, ID.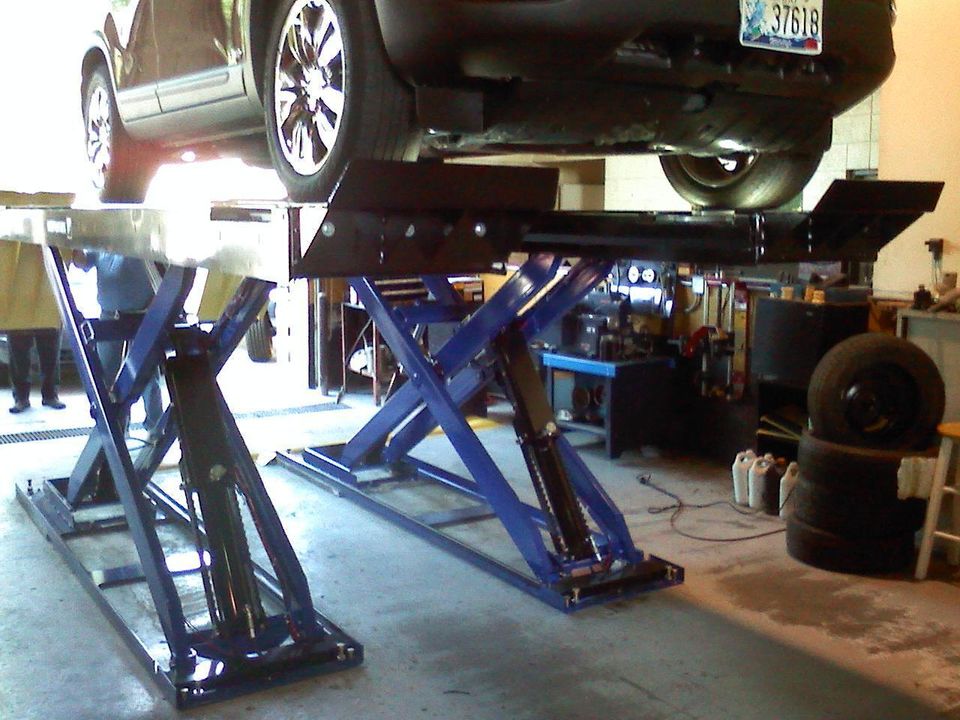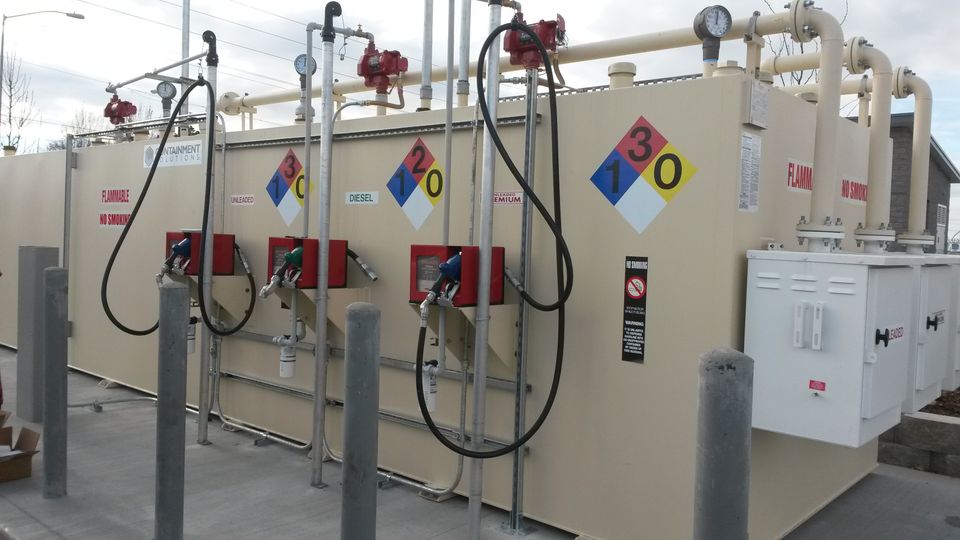 Fueling Systems Experts 
Diversified Systems, Inc. specializes in service station equipment, petroleum storage, petroleum dispensing,
lubrication systems
,
compressed air systems
,
and other vehicle service and maintenance equipment. 
We are able to stay current with the latest industry changes and developments and we can provide highly competitive pricing with our industry affiliation with the nationwide Automotive Distribution Group (ADG) and Petroleum Equipment Institute (PEI).
We provide design consultation, sales, installation, and repair of petroleum and industrial fluid storage and dispensing systems, as well as automotive service equipment. We regularly work with the following industries:
               -government fleets
               -trucking companies
               -farm & ranch
               -utility companies
               -mines and gravel pits
               -heavy equipment contractors
               -aviation fuel suppliers
               -oil company bulk plants
               -new car & truck dealerships
               -truck & auto repair shops
               -bus fleets
               -hospitals
               -tire shops

Whether you are looking for a new system installation or need service on existing equipment, we would love to talk to you about your options. We can be reached by phone at (208) 344-8607 or you can contact us
online
.